We are a visionary research, development and innovation partner
VTT is one of Europe's leading research institutions. We are owned by the Finnish state. We advance the utilisation and commercialisation of research and technology in commerce and society. Through scientific and technological means, we turn large global challenges into sustainable growth for businesses and society. We bring together people, business, science and technology to solve the biggest challenges of our time. This is how we create sustainable growth, jobs and wellbeing and bring exponential hope.
Today is just an ordinary day – or is it?
We think not. In the face of perhaps the greatest challenges humanity has ever faced, we stay optimistic. Because we also see the possibilities opened up by science and technology.
It's time to buckle down and turn great challenges into opportunities.
Are you with us?
2,093 number of employees (2020: 2,129) 

32% doctorate or licentiate degree (2020: 33%)
51 different nationalities (2020: 48)

1,160 customers (2020: 1,410)

of which 1,005 are domestic and international private sector customers (2020: 1,230)

254 M€ total revenue (2020: 244 M€)

Net turnover 154.2 M€ (2020: 149 M€)
Government grant 85.1 M€ (2020: 87 M€)
Other operating income 14.4 M€ (2020: 8 M€)

14 M€ operating result (2020: 11 M€)
7.3 M€ comparable operating result (2020: 8.6 M€) 
12.1 M€ result of the financial year (2020: 9.6 M€)
69.5% equity ratio (2020: 69.5%)
45% of our turnover comes from abroad (2020: 45%)
430 patent families (2020: 440)
1942 year of VTT's establishment
Owned by the Finnish state
*VTT Group 2021.
VTT's research, development and innovation activities are divided into three business areas in which we develop solutions for companies and society. 
VTT is a limited liability company that is fully owned by the Finnish state and operates under the ownership steering of the Ministry of Economic Affairs and Employment.
The annual general meeting is the highest decision making body of VTT Technical Research Centre of Finland Ltd.
Tasks of VTT Board include overseeing the implementation of the company's strategy and being responsible for the profitability of operations.
Executive leadership team supports the CEO in decision-making. 
 
VTT's core mission is to develop sustainable solutions for our customers and for society. We seek sustainable solutions to major social challenges with our customers and partners. We take the principles of sustainable development into account in all our research and service activities, reporting and internal operations.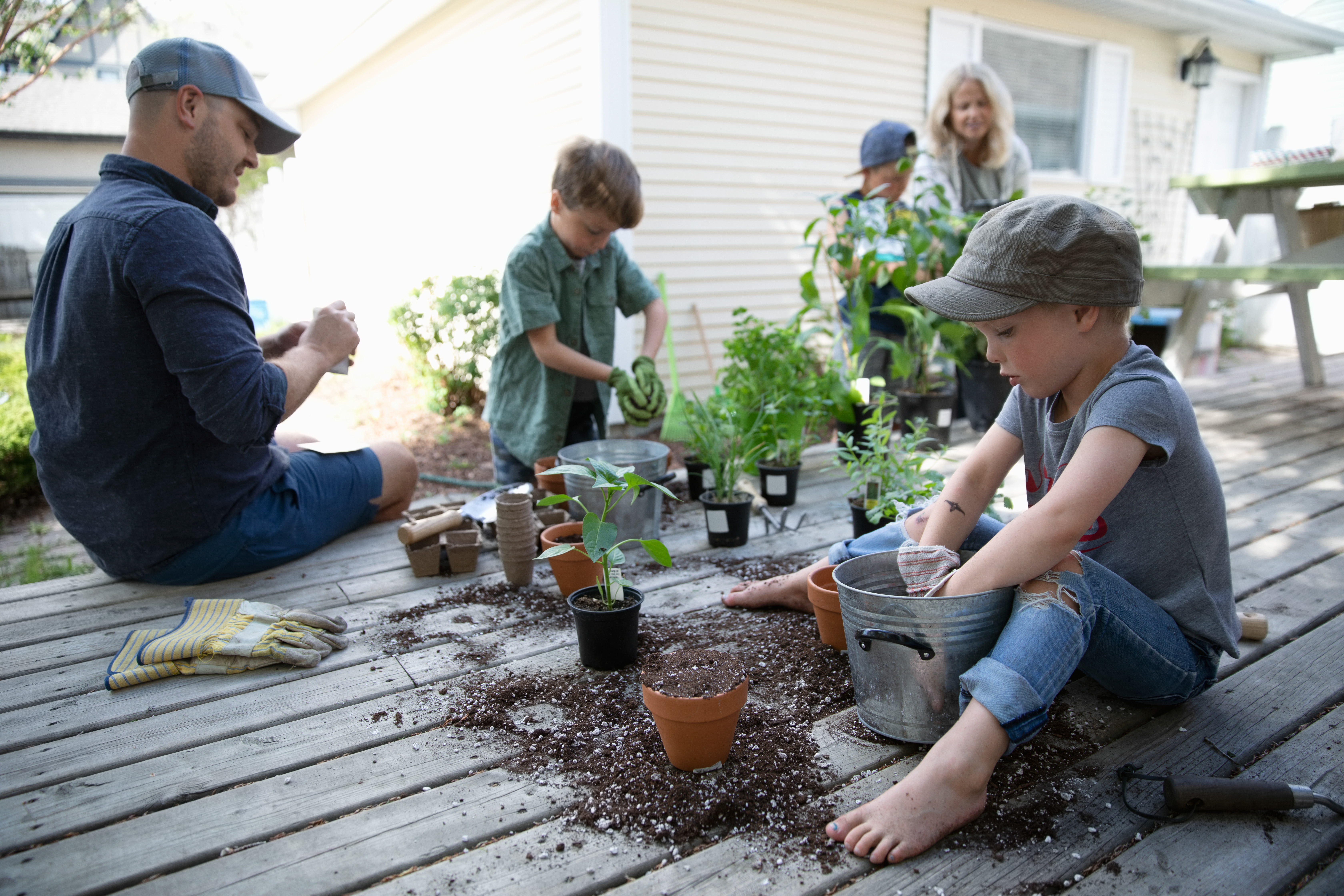 The values and ethical norms that guide our work: 
Our values
Respect
Together
Passion
Forerunner
Our ethical norms
Impartiality | Credibility | Integrity | Responsibility
Our culture
It is extremely important for us that our customers, partners and employees regard us as a reliable actor. We are using the Whistleblower notification channel for reporting suspected abuses. It allows us to become aware of any abuses and non-compliance with our guidelines and ensures that such issues are appropriately addressed.
Read about the data privacy and the instructions of our Whistleblower channel.
Our strategy is to help companies and society in solving global challenges by utilising science and technology. Our research is guided by global challenges: together with our customers and partners we develop solution for those. When our customers undertake new and sustainable business activities that contribute to a brighter future, we have succeeded.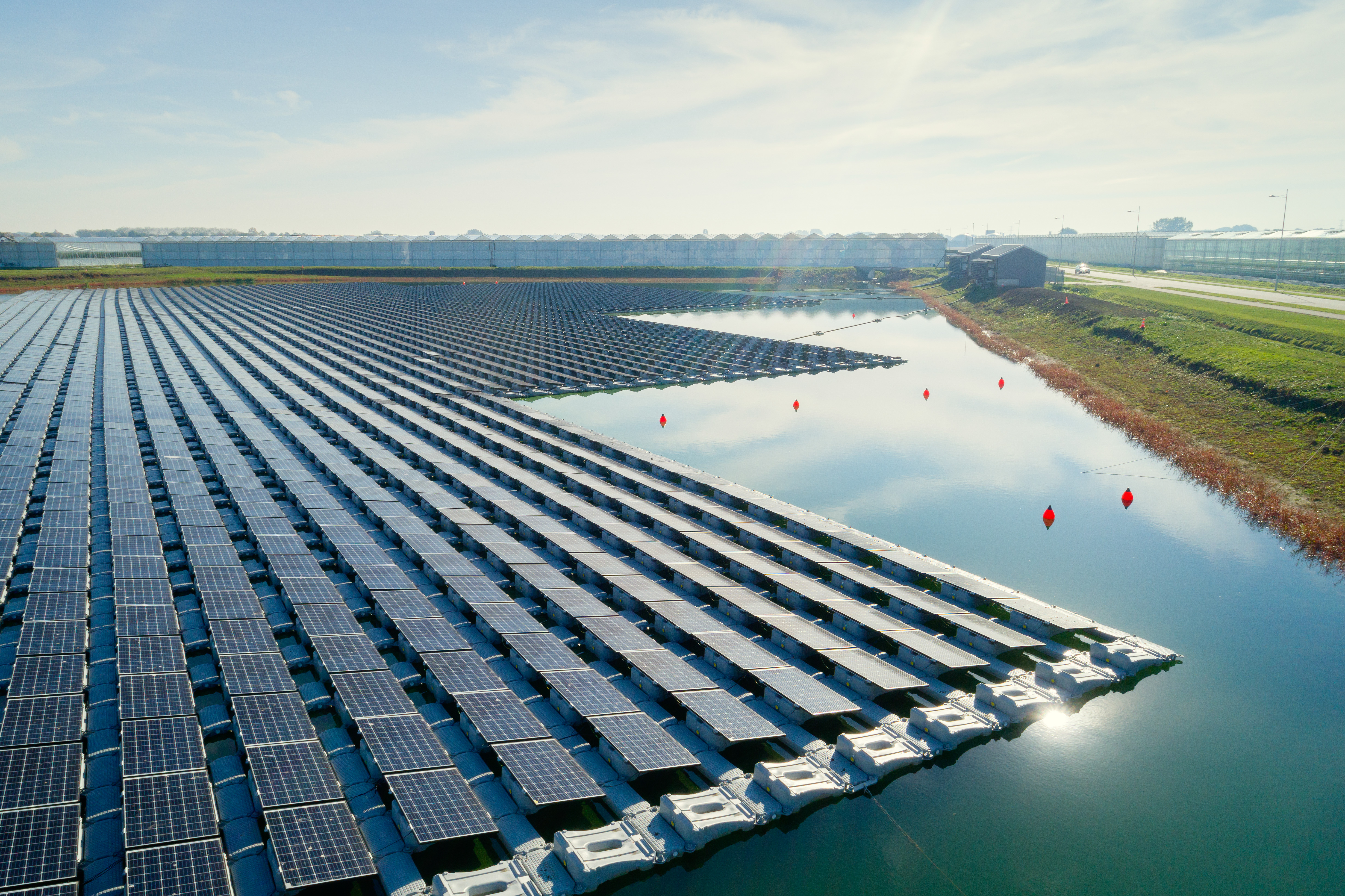 VTT was founded in wartime Finland in 1942. Our 80-year journey from the 1940s to the present day shows that science, technology and cooperation can turn even major societal challenges into opportunities for growth.