Biopolymers offer sustainable, carbon neutral and renewable materials to replace fossil-based plastics. VTT has deep scientific knowledge and state-of-the-art facilities from lab to pilot scale to research and develop biopolymers and bioplastics solutions.
Biopolymers are made from nature-based materials, either by using natural polymers such as cellulose or by polymerising bio-based monomers.
With biopolymers we can help you to find sustainable alternatives to replace oil-based products. Our end-of-lifetime solutions include recyclable, compostable, biodegradable options.
Our facilities and top biopolymer researchers support you in finding solutions from monomers through polymers to the final applications.
Advantages of bioplastics and biopolymers
Wouldn't it be great if all plastics could be made from sustainable biomass such as wood instead of petroleum? What if future plastic materials could be bio-based, recyclable, and have zero carbon dioxide emissions?
Biopolymer-based materials can replace fossil-based plastics and help fight plastic waste and support carbon neutrality.
With our research and innovation know-how in biopolymers, we at VTT help customers bring this vision closer to a reality. Bioplastics are either manufactured totally or partly from biomass, or they are biodegradable. In the future, packages, textiles and other commodity products are prepared more and more from these materials.
From biopolymers to applications
VTT has excellent knowledge and state-of-the-art lab and pilot facilities to develop novel solutions based on biopolymers. We tailor the properties of natural polymers, such as cellulose and agricultural waste streams, to meet the application and processing needs, and to create novel sustainable thermoplastic material solutions. We also develop new bioplastics with superior properties by polymerising monomers and have expertise in developing novel biocomposites with enhanced material properties.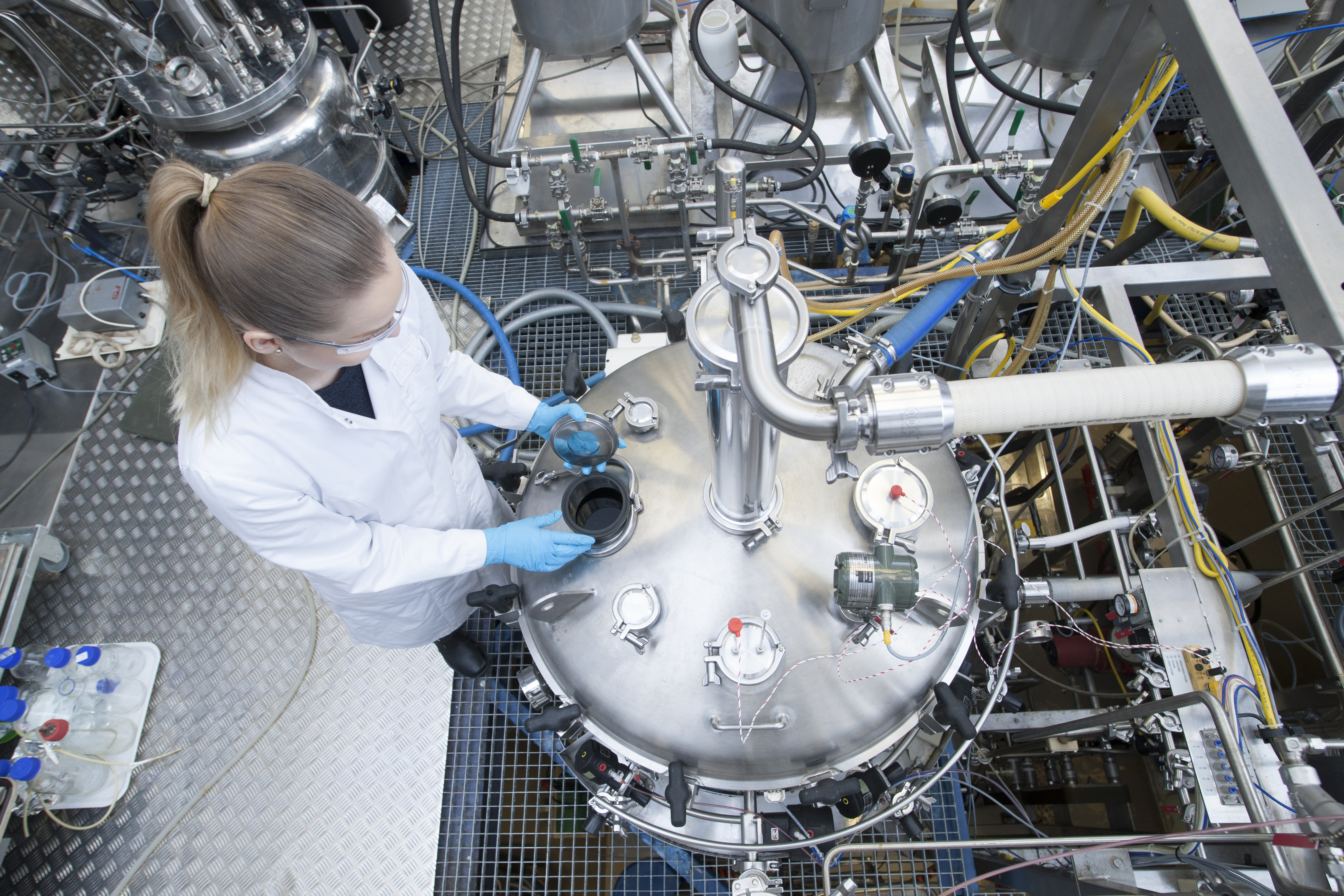 We offer solutions for different types of biopolymers
We develop biopolymers that are sustainable, carbon neutral and renewable – all made from nature-based materials. Our biopolymers are easy to integrate into your production as they can largely be used as drop-in materials in existing industrial converting processes.
Thermocell




VTT has developed a method that enables the production of

Thermocell plastic

out of cellulose and bio-based fatty acids, which are suitable for applications such as injection molding, film extrusion, coating of paper and paperboard, and 3D printing.





Thermocell offers a fully renewable material solution that provides a more sustainable alternative for multi-layered plastic packages. It is a versatile, water vapor resistant and heat sealable replacement of plastic films and composites in non-food and selected food packaging applications.


 

PGA




PGA is an advanced bio-degradable solution for rigid and flexible food and beverage packaging. It has superior barrier performance and high mechanical strength which make it a competitive alternative for fossil-based films and bottles.





PGA polymer layer can be used as high-performance barrier to oxygen or carbon dioxide while retaining the recyclability of PET plastics.  


 

PEF




PEF-plastics

enable the use of pectin-containing agricultural waste, such as citrus peel and sugar beet pulp, as a bio-based raw material for replacing fossil-based PET. The carbon footprint of plastic bottles can be lowered by up to 50% when replacing their raw material of PET with PEF polymers, which also provides a better shelf life for food.
Tailored piloting for biopolymer-based materials
We help customers develop and scale up the production of new materials and demonstrate their use in various converting processes. VTT scales up the chemical conversion of the new biopolymers and proves them in product applications, such as thermoplastic extrusion. At VTT we have unique expertise in reinforced biocomposites.
We offer our customers access to experts and equipment that allow them to bring innovations into reality. Our piloting infrastructure can be tailored to fit the unique needs of each customer and project. This way, our customers can minimise the risks and maximise the likelihood of success when bringing new, sustainable solutions to market. VTT Bioruukki Piloting Centre and VTT Polymer Pilot are some of the resources we use to efficiently provide targeted OPEX and CAPEX information for various process industry needs for investment decision making, process development and problem solving. 
Our customers can minimise the risks and maximise the likelihood of commercial success when bringing new, sustainable solutions to market.
Highlighted projects and cases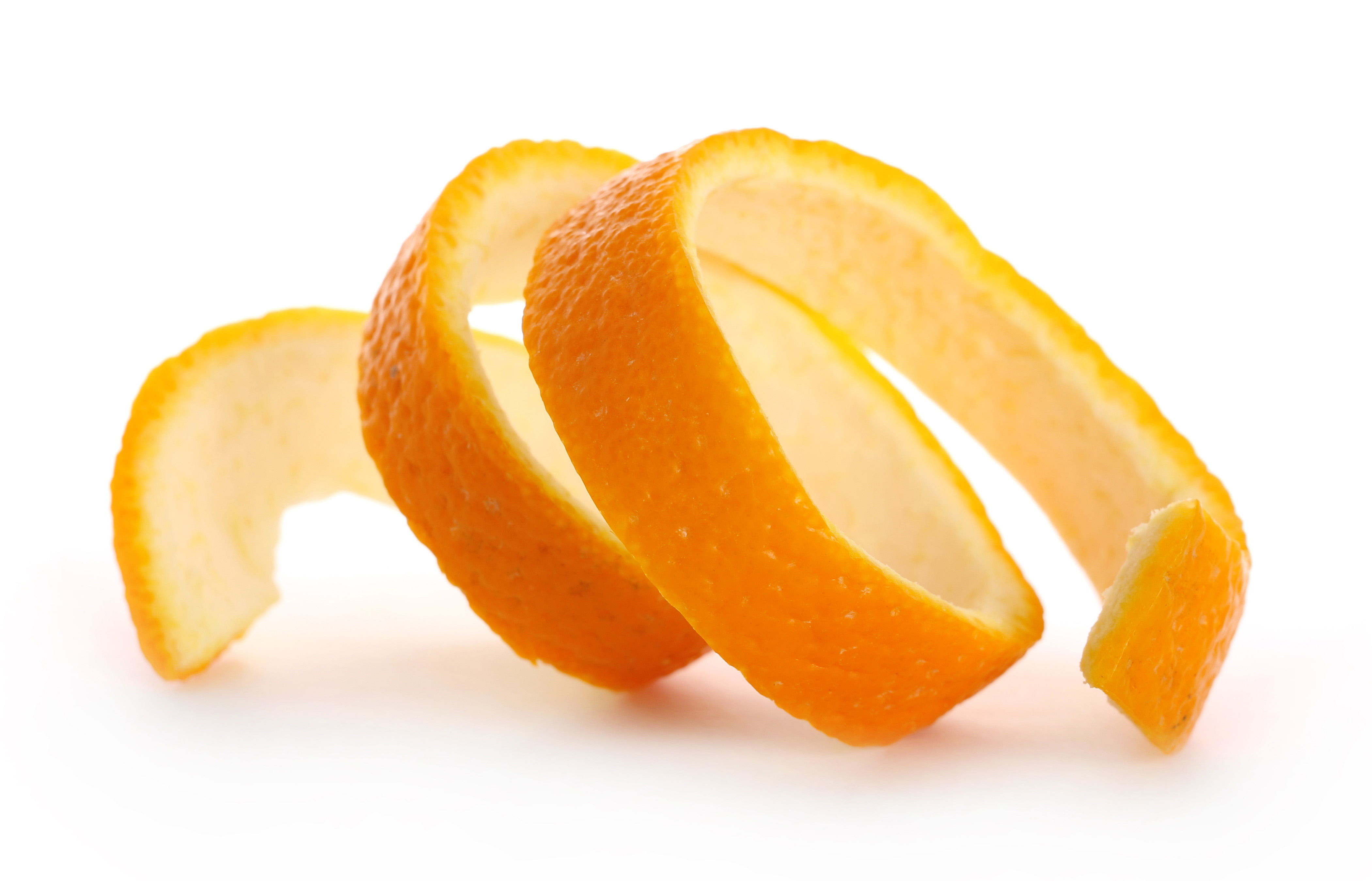 Plant-based and recyclable plastic bottles now enabled with VTT's new FDCA technology using citrus peel as raw material
New technology developed at VTT enables the use of pectin-containing agricultural waste, such as citrus peel and sugar beet pulp, as raw material for bio-based PEF-plastics for replacing fossil-based PET.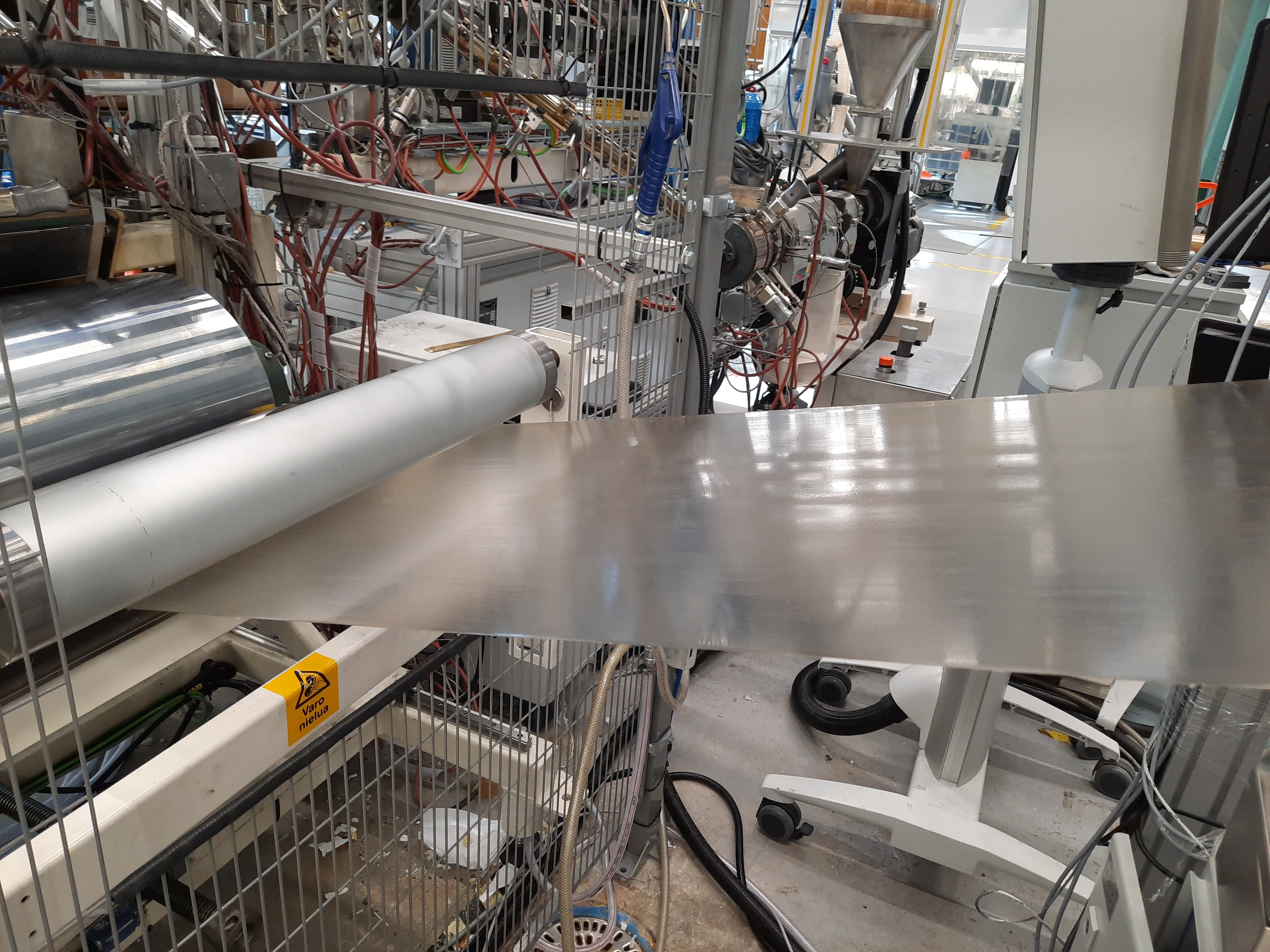 Advances in cellulose-based food packaging material move to testing phase of industrial production
VTT is testing Thermocell plastic film made of cellulose and fatty acids in the production of food packaging in cooperation with Arla Foods, Paulig, and Wipak.
How to work with us
Get in touch today!
If you're looking for alternatives to fossil-based plastics, we want to hear from you. We are eager to hear about the need or passion of your company and about the challenges you're seeking to tackle.

Explore beyond the obvious solutions
We work on biopolymer-based solutions with customers from different industries and take pride in understanding each business as we explore tailored technological solutions that go beyond the obvious.

Together from idea to commercial success
We have the experts and the equipment to be your partner all the way from an early concept to tailored piloting and further to your emerging EBITDA.
Senior Scientist (PGA)
Adina Anghelescu-Hakala has over 30 years of experience in polymer chemistry. In the field of biopolymers, she is specialized in bio-based polyesters for packaging including barrier coatings, self-healing and encapsulation systems.
Senior Scientist (ThermoCell)
Pia Willberg-Keyriläinen has over 18 years of experience in bio-based material development. She is an expert in the modification of polysaccharides, and especially of thermoplastic cellulose.
Find more similar content