Engine and vehicle emissions
We at VTT offer comprehensive research on engines and vehicles emissions, focusing on measures for reducing energy use in transportation as well as the negative environmental impacts.
Key facts about engine emissions research
Research on engine and vehicle performance and emissions characterisation.
Focus on phenomena on vehicle level.
Comprehensive testing infrastructure for engine and vehicle research.
Our comprehensive research facilities and versatile equipment are set to measure energy use and emissions from engines or complete vehicles simulating real-world duty cycles, which are taken from both on-road and non-road applications as well as on-road conditions with Portable Emissions Measurement System.  
We have a long history in alternative and renewable fuels research. Our work focuses on engine and vehicle performance and emissions characterisation with different combustion modes and fuel options.  
Running tests with complete vehicles allows us to focus on phenomena on vehicle level. On the other hand, engine test bed research allows us to concentrate on complex interactions between the engine efficiency and emissions.
 
All emissions can be controlled.
We are a recognised research organisation in the characterisation of exhaust gases from engines and vehicles, at normal and low ambient temperatures and by using different fuels and aftertreatment devices. 
We have comprehensive testing infrastructure for engine and vehicle research purposes, such as climate-controlled light-duty vehicle chassis dynamometer, heavy-duty chassis dynamometer, two transient engine dynamometers with full-flow dilution tunnels and gaseous and particulate emissions (regulated and non-regulated) measurement analysers and marine scale engine research facility with emissions measurement analysers. In addition, we have a special engine emissions measurement facility for exhaust aftertreatment devices for R&D purposes.
Engines and vehicles emissions and performance  
Emissions characterisation 
Light- and heavy-duty vehicles research in chassis dynamometer and on-road environment 
Engine exhaust aftertreatment systems research 
Fuel research covering various advanced fuels 
Running field research and testing programs 
Video: Efficient and low emission transport
Video: Novel emission research facility
Vehicle emissions measurements
VTT offers vehicle emissions measurement services to companies and private individuals. If you are interested in this service, please contact us directly below.
Vehicle requirements:
VTT has the possibility to perform emission testing of passenger cars with a chassis dynamometer only for 2WD vehicles.
Pricing:
The price of the tests depends on the emission class for which the tests are performed and the transmission of the vehicle (automatic or manual).
The price for a single emission test starts at €3000 (VAT 0%) including preparation and a concise report of the test and results.
For an exact price please contact us.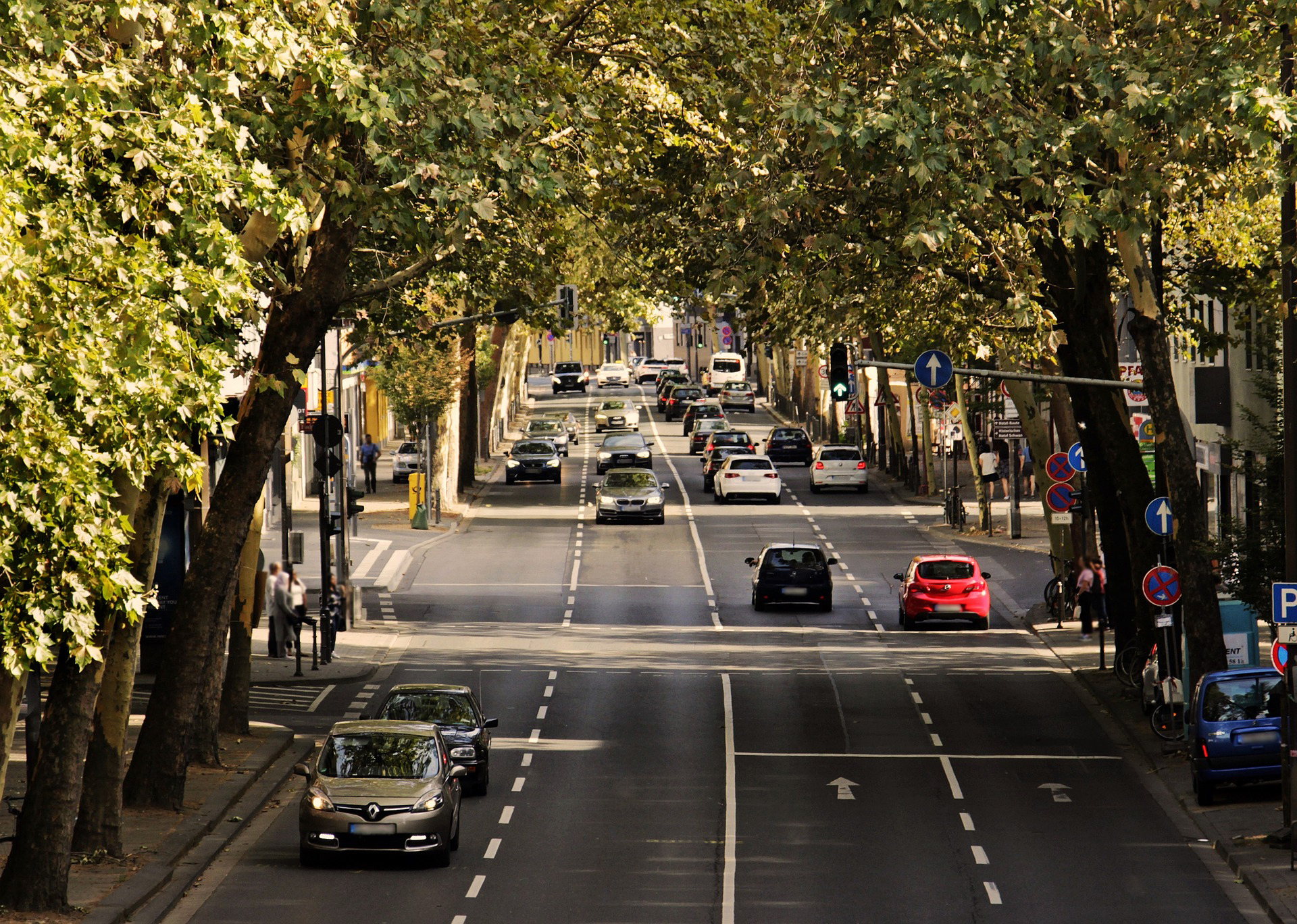 Find more similar content