VTT provides R&D services and upscaling solutions for novel and integrated diagnostics devices in predictive and preventive health care, food safety and environmental monitoring.
Accelerated design and development of diagnostic devices through VTT's unique pilot infrastructure
Low-cost diagnostic devices can help to generate continuous data for clinical decision support and AI
We can tailor antibodies to detect specific molecules such as protein biomarkers, toxins, hormones, vitamins, antibiotics and food contaminants
Our biosensor and wearables group is part of VTT's Sensing and Integration research area which combines competences in recombinant antibody and assay development, printed and hybrid biosensors, optoelectronics, wearable device design, material science and biotechnology. One of VTT's key differentiators in diagnostics and wearable device development is the unique pilot manufacturing infrastructure, which allows prototype upscaling studies early on in the development cycle.
Key research and development focus areas include:
Assay development for:

rapid immunoassays in different diagnostics platforms including FRET, arrays-in-wells, lateral flow assays (LFA)
nucleic acid assays
printed electrochemical sensors

Tailored recombinant antibody development and production:

antibodies for diagnostic and analytical applications including VTT's proprietary immune complex antibody technology
therapeutic antibodies for pre-clinical studies
discovery of new antibodies from phage display libraries
production and purification services

Innovative biosensor platforms and next generation devices in combination with unique and high-value recombinant antibodies
Highly sensitive and reliable diagnostic instruments and tools for use at home and at POC-settings in different applications fields
Upscaling and roll-to-roll (R2R) pilot manufacturing of microfluidic devices on several substrates (foil, paper, PDMS)
Printed sensors and indicators for easy-to-use food and environmental safety tests
Research infrastructure
Pilot line for roll-to-roll (R2R) PDMS device processing for microfluidic applications and surface functionalization
Biolab for next generation lateral flow assay (LFA) and microfluidic chip assay and manufacturing development
VTT is part of MedPhab - European Pilot Line for Photonic Medical Devices.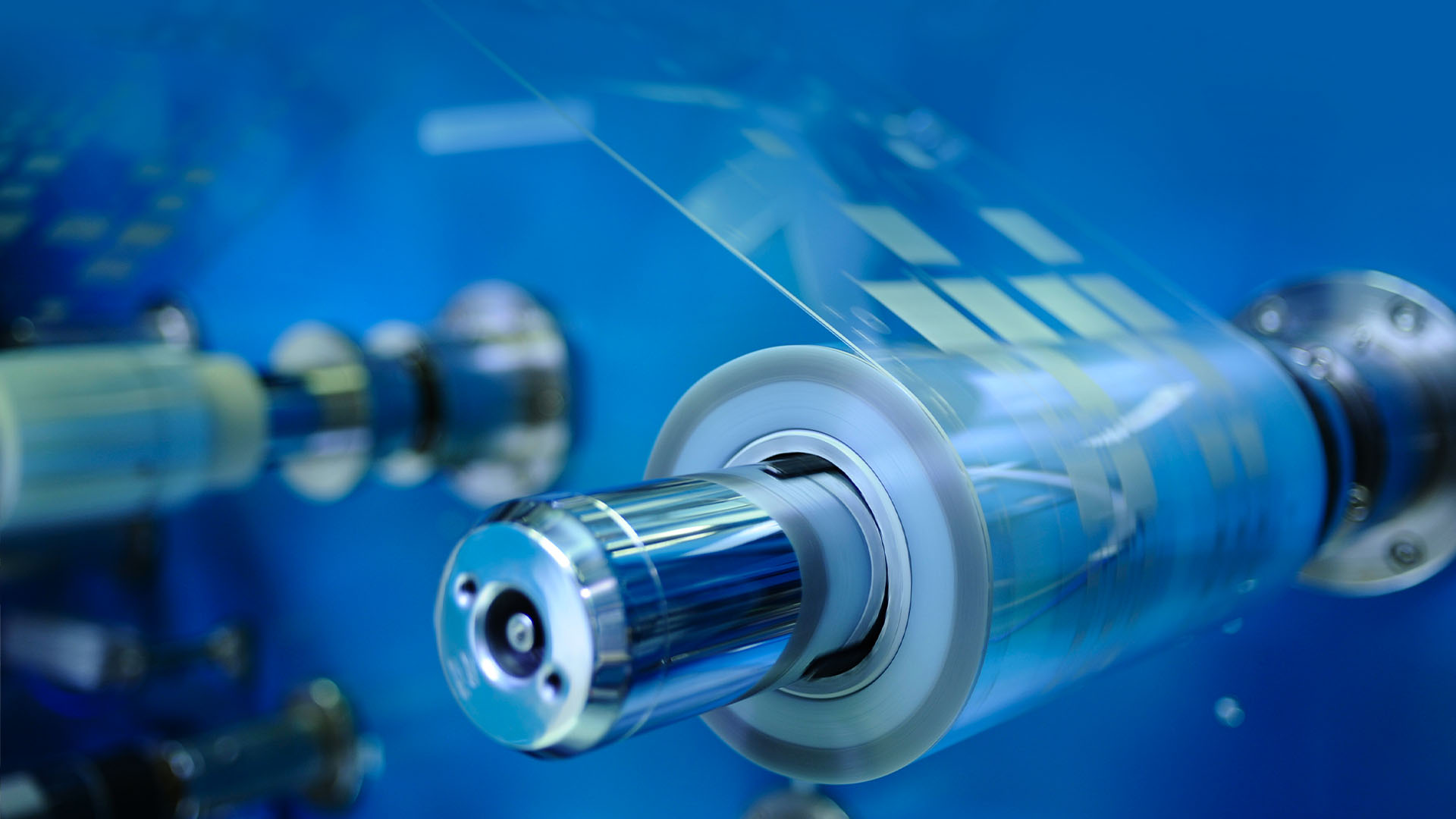 VTT pilot manufacturing for diagnostics and wearables
Anti-immunocomplex antibodies - One step reliable immunoassay for small molecules
Integrated microfluidics by mass-production
Towards sustainable electronics
At VTT, our goal is to set a new standard for sustainability in the electronics industry and offer solutions that increase circularity at every stage of the electronics life cycle. Explore:
Five ways to improve sustainability of electronics
How to create new business from sustainable electronics?
How to reduce electronics waste with sustainable printed electronics?
Public references & videos related to diagnostic technologies:
Find more similar content