To reduce the textile industry's environmental impact, renewable raw materials and more recycling is needed. At VTT, we innovate sustainable fabrics and better ways of recycling fibres with our customers.
Sustainable textiles are the answer to shifting consumer preferences and tightening environmental regulation.
We can help you develop manufacturing processes for sustainable fibres and nonwoven fabrics.
Better recyclability improves the sustainability of the whole textile industry.
Promoting a circular economy with sustainable textiles
The textile industry is one of the world's major polluters. The most popular materials in the industry each come with their own setbacks: cotton is very resource-intensive to cultivate and oil-based polyester releases microplastics into the environment.
With limited resources and increasingly eco-conscious consumer habits, these do not qualify as sustainable textiles.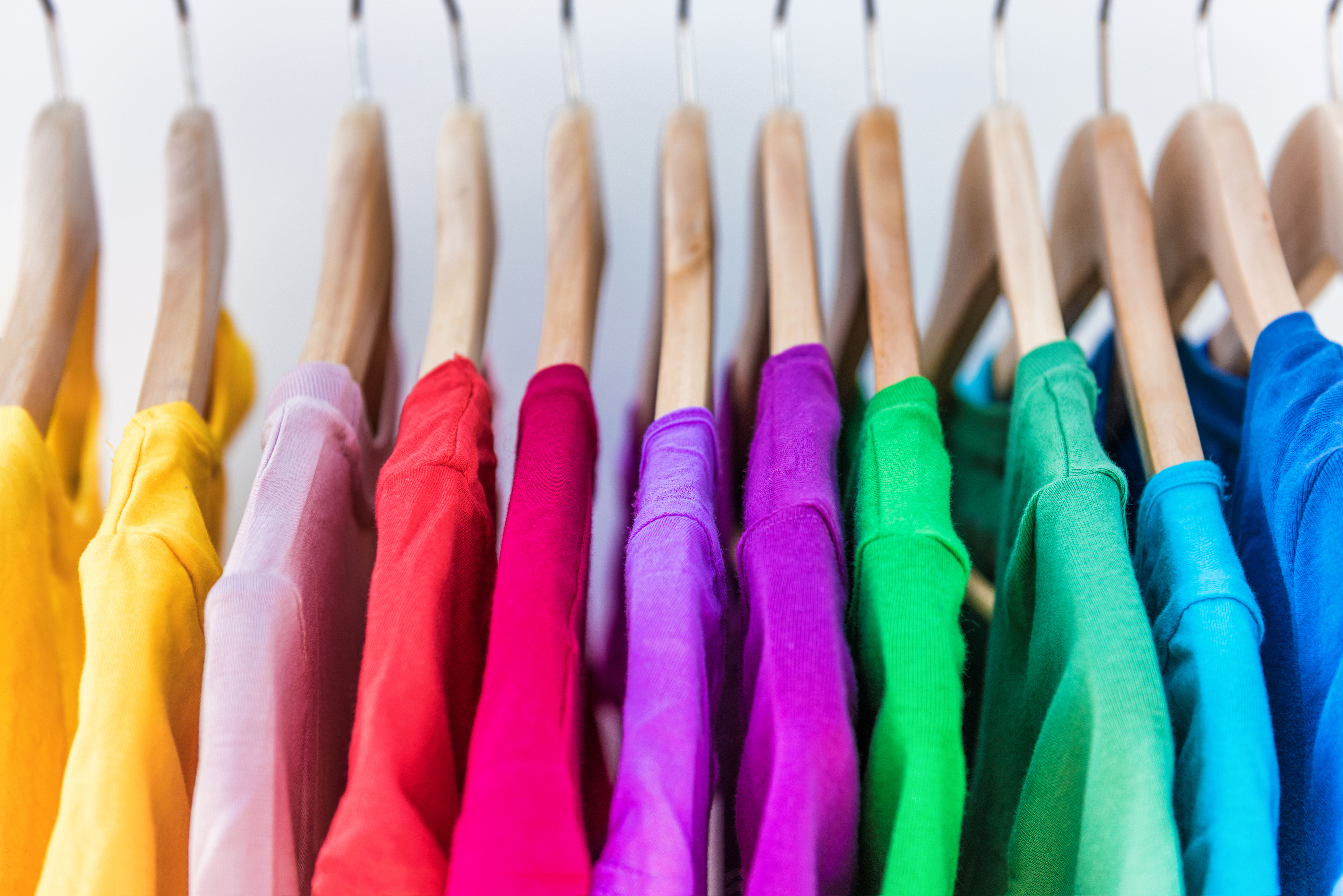 How to create more sustainable textiles?
At VTT, we have decades of experience in cellulose fibres. Our offering includes:
Sustainability: take your business to the cutting edge of sustainable textile products by refining a raw material or finding a whole new kind of sustainable fabric to use in your products.
Manufacturing: we can help you develop and pilot a production process that is both environmentally sustainable and commercially viable.
Recycling: a circular economy requires better recycling processes and renewable textiles. The smart use and recycling of materials in the textile industry is at the core of our expertise.
Identification: a successful sorting or recycling operation requires reliable identification of different fibre types. We can help you develop sensor-based fibre identification systems based on decades of experience in the field. 
Investments in sustainable textiles increase rapidly. Real commercial benefits can be reaped from new ways of producing textiles and recycling fibres.
Tailored piloting for fibre manufacturing processes
We have a good track record of commercialised sustainable textiles products with several companies who are offering ground breaking solutions in the textile industry.
Our state-of-the-art piloting facilities can be tailored to each project and our experts develop completely new processes together with our customers. For example, our fibre spinning pilot enables our customers to flexibly test different ways of manufacturing staple fibres.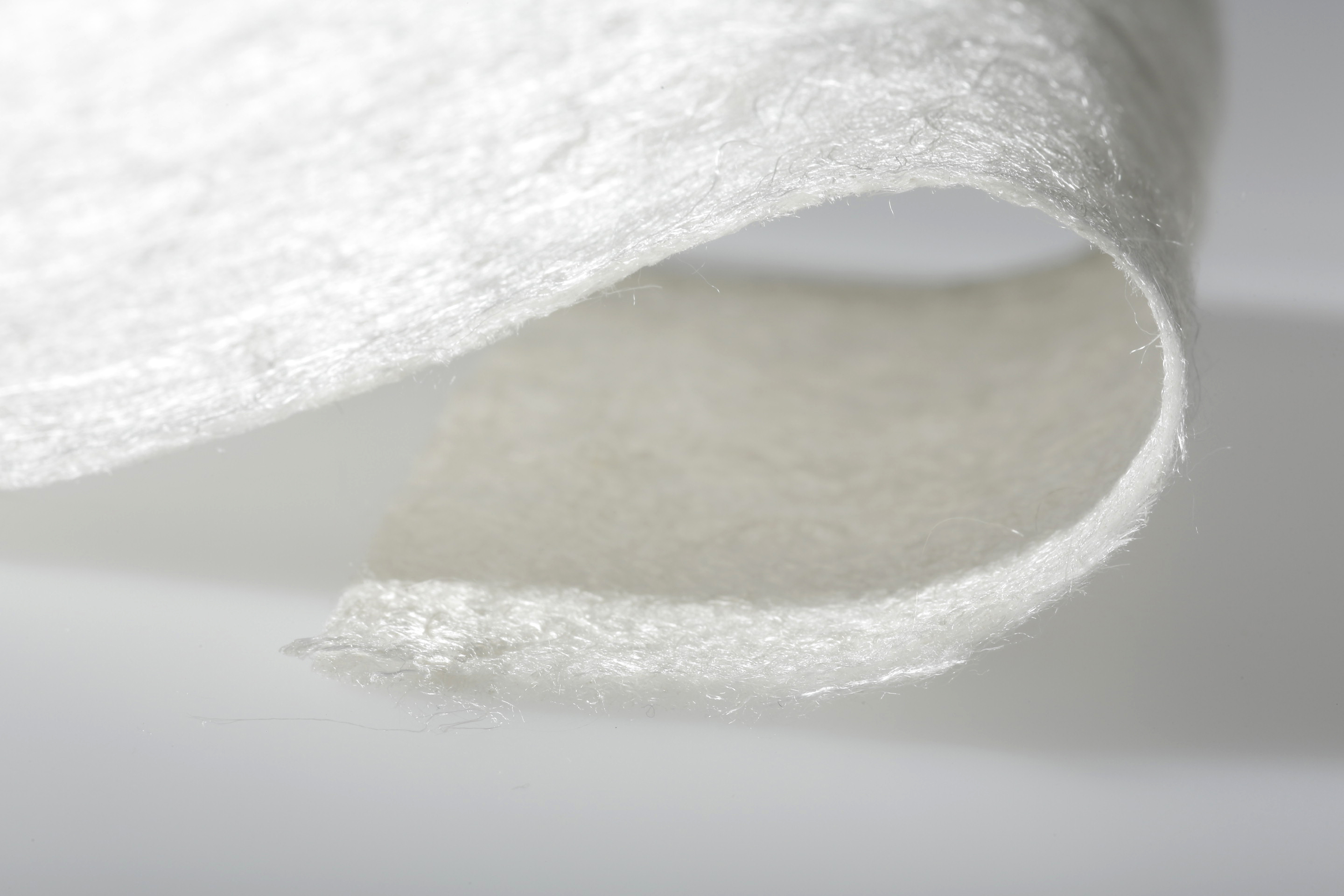 Piloting is crucial when choosing the processes and materials to invest in. At VTT, we're able to manufacture samples of different materials, such as nonwoven fabrics. Our customers can then test their performance and get insight as to how the materials work in real-life. Working with our experts ensures the development and piloting processes run smoothly, ensuring a quicker time to market.
Solutions to sustainable textile challenges
Here are some of questions we have helped our customers with:
Can this raw material be used for x?

Can this raw material be turned into fibre or nonwoven fabric?

How should this raw material be pre-treated to optimise performance?

Does this material contain synthetic or natural fibres?

Can this material be recycled?

What should the concept and manufacturing process be like in order to be competitive?

How sustainable is my textile or process?

How can we improve our carbon footprint and handprint?
Our sustainable textile experts
Our experts can help your company develop and pilot sustainable textiles and provide a faster time-to-market.
Prof, D.Sc. material scientist and VTT research professor in the field of bio-economy
Prof Harlin and his group is developing bio-based materials and industrial applications as well as new, sustainable value chains to reduce our dependency on oil and carbon footprint.
Senior Scientist, Project Manager
Dr. Pirjo Heikkilä has a Master's degree in textile and clothing technologies, and a doctoral degree in materials sciences. She has researched fibres and textiles since 1999 and focused on textile recycling and circularity since 2015. She has coordinated multiple national research projects and contributed over 20 peer-reviewed articles and numerous conference presentations.
See our publications related to sustainable textiles
Find more similar content