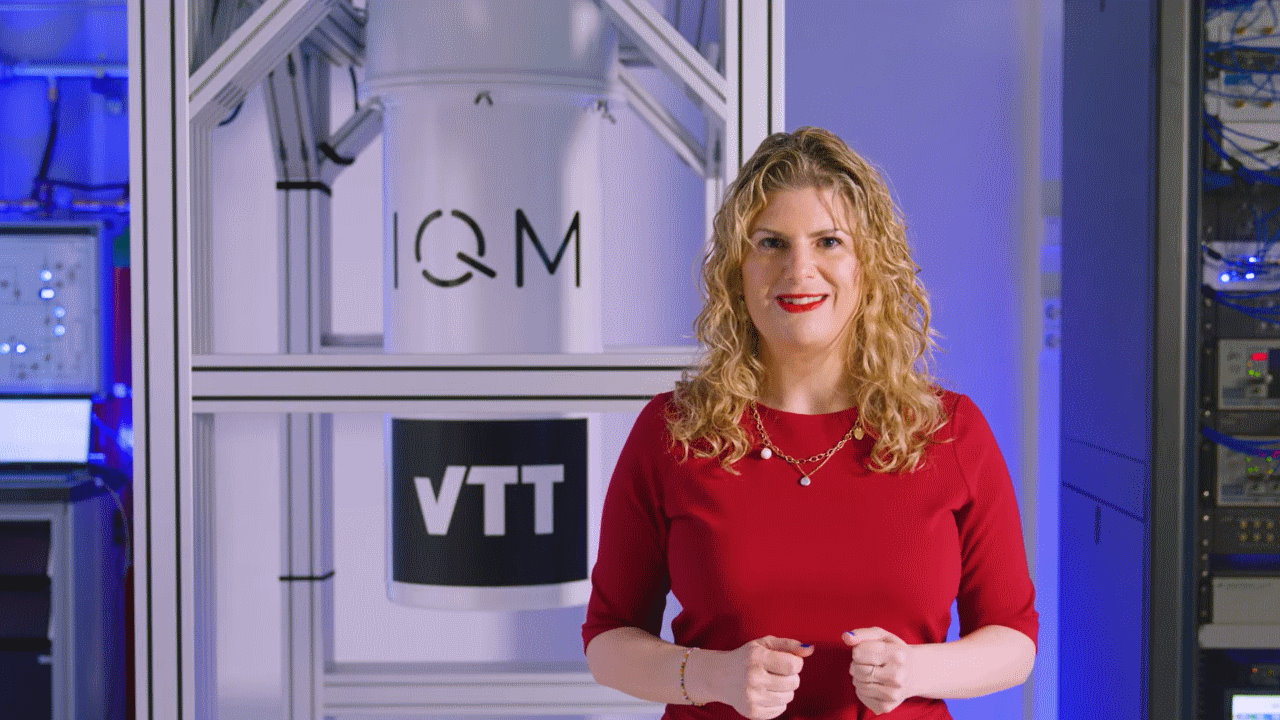 Welcome to the sweet spot where innovation and business come together.
We are a visionary research, development and innovation partner that drives sustainable growth and tackles the biggest global challenges of our time turning them into opportunities for business growth.
With over 80 years of experience in ground breaking research and science-based results, we go beyond the obvious to help society and companies grow through technological innovation.
No matter what industry you work in, we can help your organisation take lead its field with innovative research and development. Here, you can discover some of our highlighted services.