Our services for media
We can connect you with the right experts at VTT, when you need reliable information quickly. 
VTT 80: Robot cars taking us towards smoother and safer traffic
VTT Quantum Advantage | Episode 2: Quantum Computing and the Pharmaceutical Industry
This years marks the 80th year of VTT's existence. Below is a series or articles presenting some of the people behind a selection of VTT's innovations.
VTT Sip of Science
Join our researchers for a virtual coffee break and talks about science and research!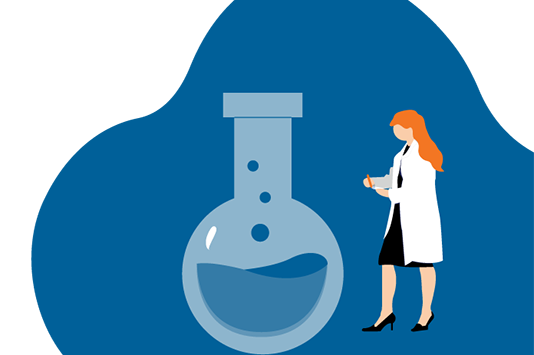 Here are some of our favourite stories from over the years that we have curated for you.