Nuclear waste management and disposal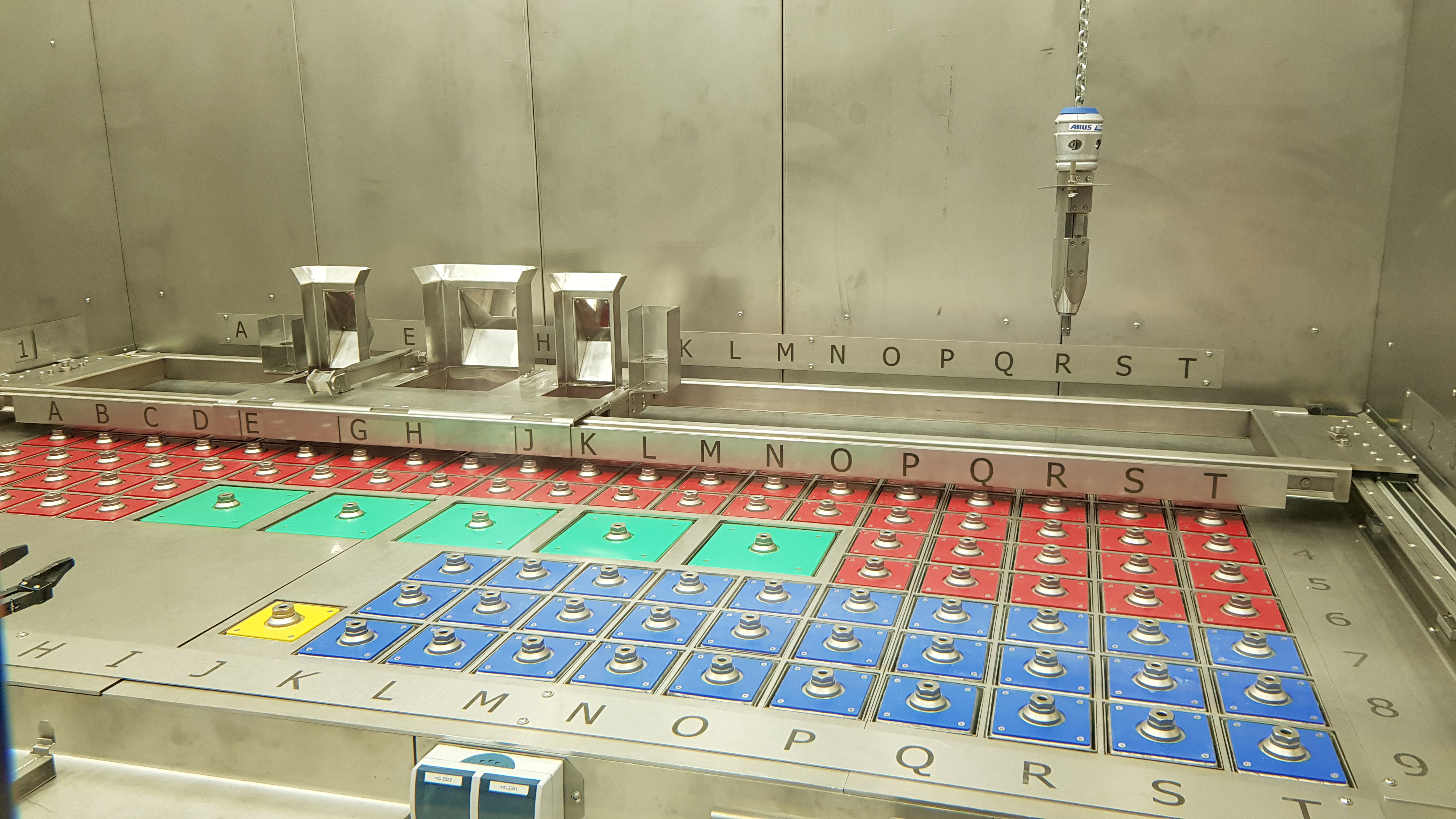 How do you permanently dispose of radioactive wastes and ensure the safety for future generations? VTT has been refining the answer to this very question for over 30 years.
Key facts about nuclear waste management and disposal
Finland is a global forerunner in nuclear waste management 
VTT is the key research, development and innovation partner in Finland's high-level nuclear waste programme
VTT is active internationally and open for collaboration
Assuring the long-term safety of radioactive waste disposal is crucial. VTT applies broad, multidisciplinary expertise in creating solutions for material deposition methodology and the target repository environment that are in line with customer, societal and regulatory authority needs. Our team of approximately 100 nuclear experts works together with colleagues around the world over to provide the highest quality solutions.
VTT has played an active role in developing practical Finnish and Swedish waste management solutions for high level nuclear waste (Posiva and SKB), for other waste forms (TVO, Fortum and Fennovoima), as well as solutions for governmental and regulatory authorities (TEM/MEE, STUK and SSM).
Our range of radioactive waste management expertise is extensive. It includes:
Waste acceptance classification (WAC) guidance
Requirements management
Waste transport
Waste predisposal sorting, treatment, conditioning, interim storage
Geological site and hydrogeochemical characterisation
Development of encapsulation and disposal technologies, including fuel characterisation, canister and package design and safety, and robotics
Developing, assessing and constructing engineered barrier systems
Monitoring and modelling of material behaviour and safety
Operational and post-closure safety assessment, including risk assessment
Licensing documentation and reviews
Finland is a global forerunner in radioactive waste management. VTT has been a key part of that for over 40 years.
VTT's radioactive waste management capabilities are extensive. We have 10,000 m2 of modern laboratory facilities to assist in research and proof-of-concepts ranging from nanoscale studies through to full-scale structural mock-ups. We have experience with in-situ design, construction, instrumentation and monitoring, i.e. in Posiva's ONKALO facility. We have a variety of experimental techniques coupled with multi-scale modelling that can be utilised to address challenging topics.
VTT plays an active role at a national and international level. We have been involved in formulating Finland's national Nuclear Research Strategy for 2030. VTT is the coordinator of the strategic research programme KYT2022. We have hundreds of scientific publications in the field and many of our scientists are renowned international experts. VTT has participated in numerous EU and international projects, including many H2020 Euratom projects, and we are active members of the European Technology Platform on Implementing Geological Disposal (IGD-TP) the Network Sustainable network for technical support organizations on radioactive waste management (SITEX) as well as OECD NEA committees on RWMC, IGSC and TDB.
Read more about nuclear waste management and disposal:
Euratom Predisposal Radioactive Waste Management project (2020-2024), VTT Coordinator
See our publications related to nuclear waste management and disposal
Find more similar content