Millimetre wave technologies and sensor solutions
VTT has been developing millimetre wave technologies for more than three decades. Our work covers a wide range of applications and industries from autonomous systems and robotics to public safety and healthcare. Exploring and developing unforeseen solutions together with our clients and partners continuously pushes the boundaries of existing technologies.
Our expertise in millimetre wave technologies
Holistic design of millimetre-wave systems ranging from 5G and 6G communications to imaging radars and cryogenically cooled receivers for radio astronomy.
Prototyping from component to system level using different MMIC technologies, antenna configurations and packaging technologies. 
Exceptional testing facilities for millimetre-wave components and circuits including reliability testing and space qualification.
Our service portfolio covers research and concept development as well as prototyping and testing of millimetre-wave components and systems for terrestrial, air- and spaceborne applications. We also have world-class facilities and infrastructure that meet even the highest standards. We host European Space Agency's External Laboratory on millimetre wave technology, MilliLab, which helps the European space industry meet the demands of future millimetre wave missions.
Sensing solutions for demanding applications
Radars, which operate at millimetre waves, can provide 3D image-like information of the environment. Millimetre wave imaging radars have advantages over other imaging sensors such as cameras and LIDAR's as they can operate also in demanding conditions such as in the darkness, rain, or in the fog. They have applications as perception sensors in cars, unmanned aerial vehicles (UAVs), and robotics, or as non-contacting sensors in health and well-being applications, where they can be used to monitor vital signs, such as breathing, heart rate, or heart rate variation. 
Millimetre wave technologies are an integral part of the next-generation 5G and beyond wireless networks and sensing solutions.
Case: Emotion radar brings empathy to the environment
A radar system developed at VTT identifies biosignals and micromovements in crowds of people and interprets prevailing emotional states.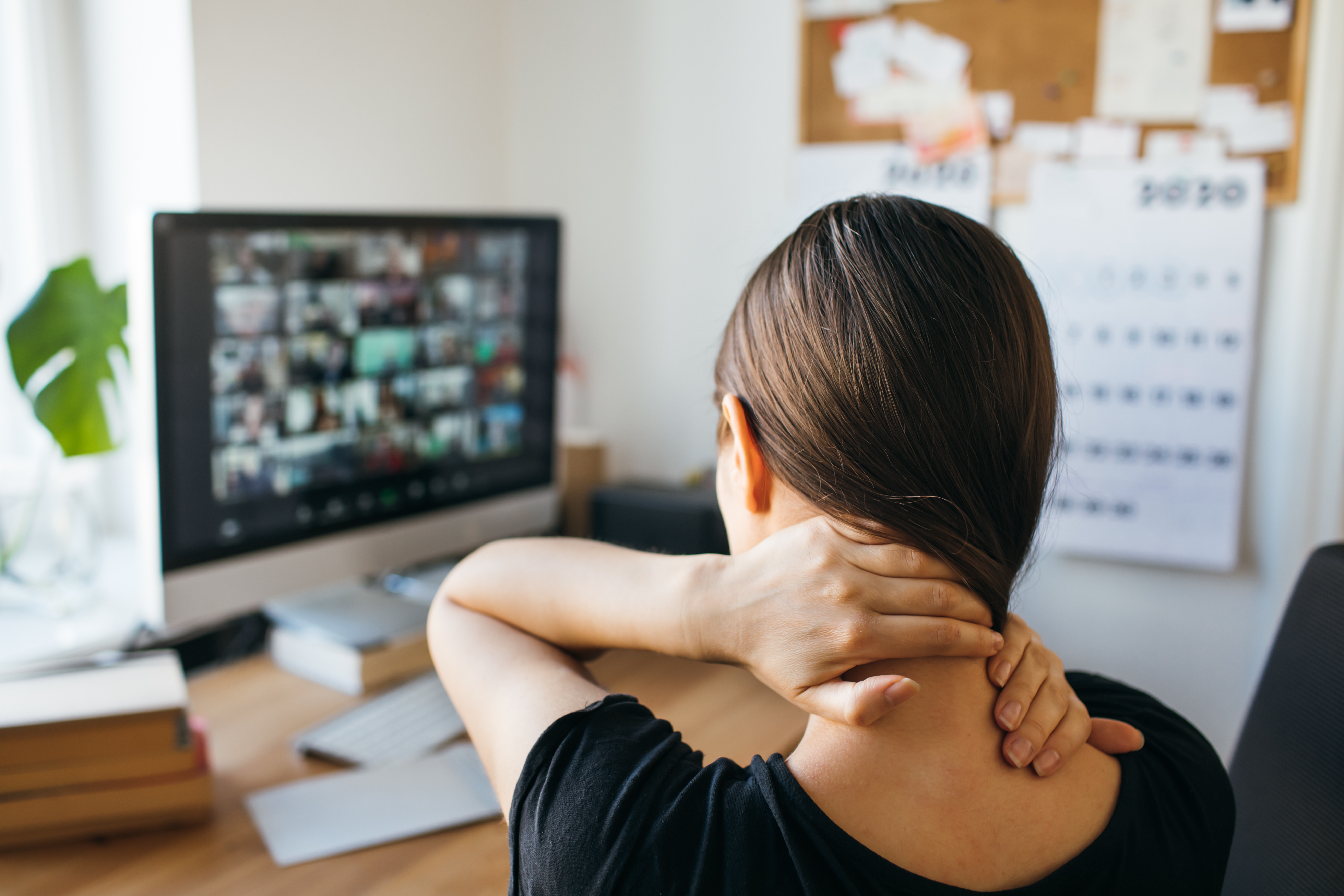 Trailblazing radar systems and imaging radiometers
New applications for advanced radar technologies are developed at an increasing pace. Our current 60 GHz FMCW frequency division multiplexing MIMO radar system uses VTT's in-house designed SiGe MMIC front-ends. One of the advantages in VTT's approach is that the solutions is scalable to extremely large aperture sizes effortlessly for high spatial resolution imaging. Another advantage is that it is capable for detecting and visualizing fast changes in the scene without image distortion.
New application areas include:
multi-person vital sign measurements
vibration mapping
people flow monitoring
autonomous robots
drones 
For imaging radiometers, we develop interferometric aperture arrays with custom SiGe MMICs, FPGA backends and waveguide feed systems that are fabricated with latest 3D printing techniques. This leads to low-cost, low power consumption and small size. They operate without mechanically scanning antennas, making them feasible payloads in UAV and cube sat applications.
Furthermore, VTT is a forerunner in developing silicon based SiGe and CMOS millimetre wave MMIC amplifiers for cryogenic operation.
Case: Finnish satellite sends world's first 75 GHz signals from space
The W-Cube nanosatellite sent a signal on the extremely high frequency range of 75 GHz on August 31st at 16:21 CET. The signal was received successfully by the ground station in Graz, Austria.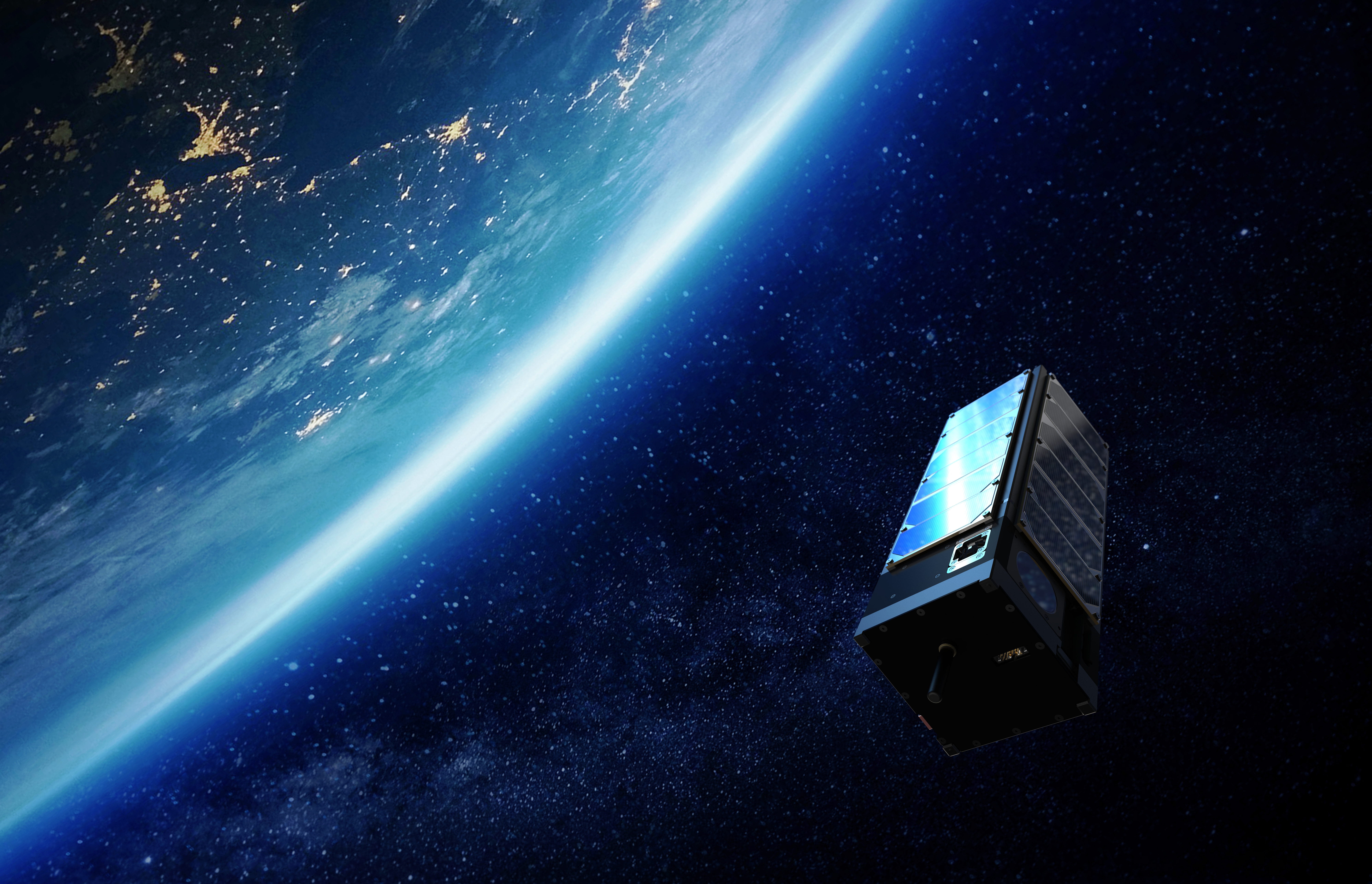 Prototyping and testing services for millimetre technologies
We have unique research infrastructure for manufacturing and testing of millimetre wave components and systems. This allows us to support our clients through all phases of prototyping and testing. In our clean room laboratories, we have developed integrated passive device (IPD) and low temperature co-fired ceramics (LTCC) technologies that are suitable for integrating and packaging of millimetre wave systems. We have the equipment and expertise on assembling high frequency electronics using both flip-chip and wire-bonding methods. 
VTT has excellent high-frequency measurement capabilities and knowledge through MilliLab.
Our measurement capabilities cover:
micro and millimetre wave circuit characterization
dedicated systems for THz device characterization
measuring S-parameters on-wafer up to 220 GHz and off-wafer up to 700 GHz 
noise figures and spectrum analysis for both on- and off-wafer 
Explore new opportunities with us
Innovation comes from cooperation. Whether you are looking for a partner for concept development, prototyping, or testing get in touch with us to find out more about our services and start working together.
See our RF and mmWave-related publications
We have a large database of publications in our research portal Pure. Find peer reviewed publications related to millimetre wave technologies by clicking the button below
News and ideas related to millimetre wave technologies
Find more similar content