Would you like to work with solving some of the greatest global challenges of our time? VTT provides an inspiring workplace environment that pools together world-class research, innovations and top experts. Take a look at our vacancies and join the team!
We will let you think boldly. Our aim is to tackle the toughest challenges in the world and to revitalise business through science and technology. That is why we are looking for curious souls who are constantly on the lookout for new things to learn and new things to create together. You will be seeking and discovering unprecedented solutions with top names in your field, in an international multi-discipline expert environment with top-quality research facilities.  You will be able to challenge yourself, your colleagues and our clients to think beyond the obvious. 
We will support your path to becoming a top-notch professional. We invest in employee wellbeing and good leadership and offer flexible terms of employment.
The best part of my job is being able to work with experts from different fields. My background in the environmental sector is very multidisciplinary, which gives me readiness to identify how these themes are developing and pay attention to what is essential," says Research Scientist Vafa Järnefelt.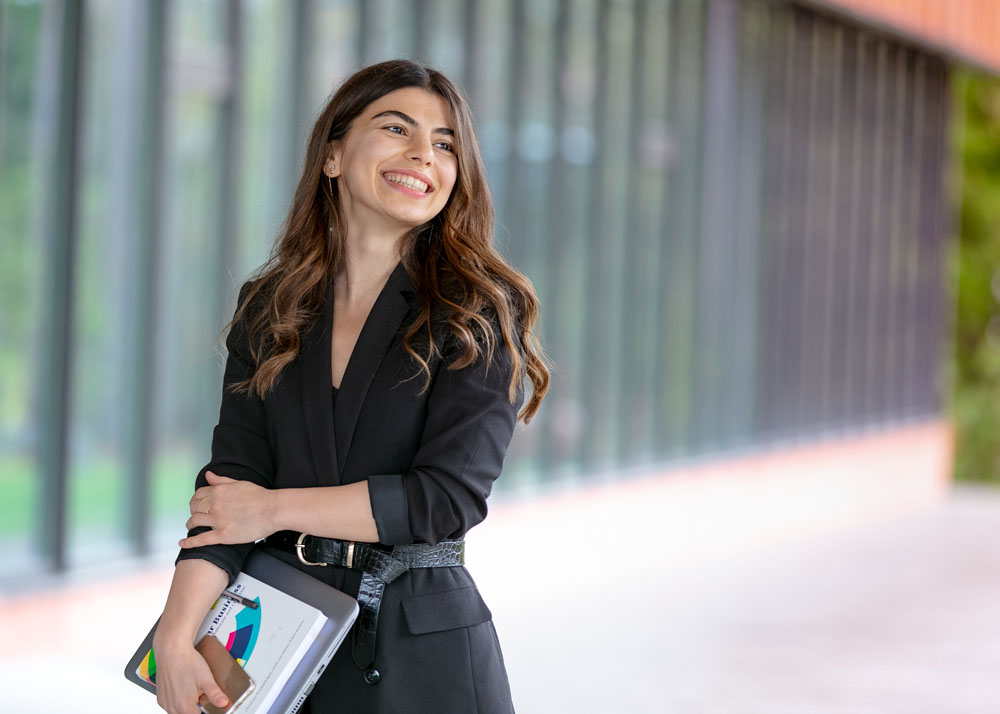 We will allow you to network, to have discussions and to create new things with hundreds of other experts. Working at VTT fosters growth and encourages personal improvement. We offer flexible working conditions mindful of the various life situations of our employees.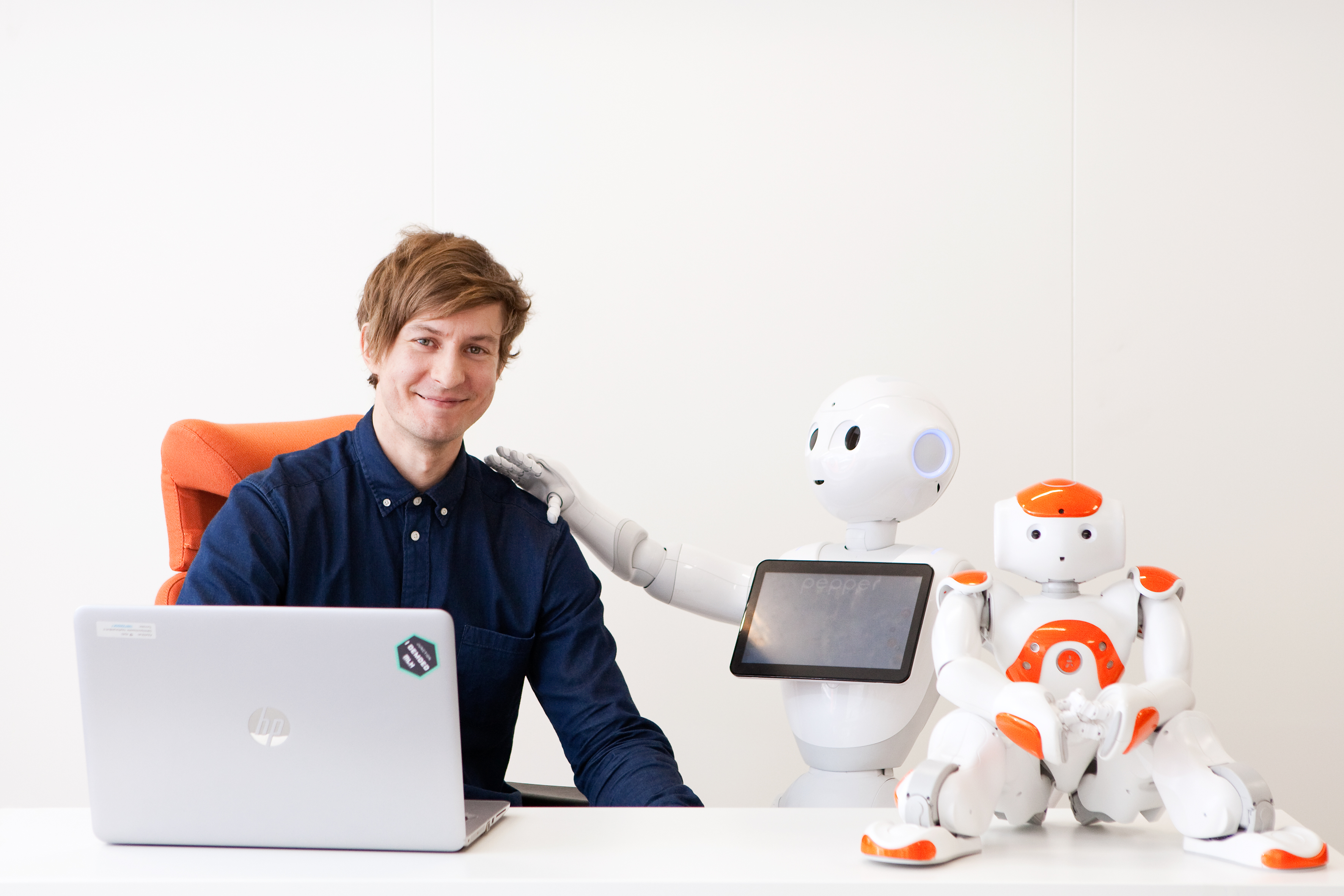 The teams have their own focus areas, but all in all VTT offers opportunities to look in many directions. The work feels like a hobby in the sense that you are working with the kind of matters you might delve into in your spare time as well," says Research Scientist Petri Tikka, describing his work. 
At VTT we have nimble troubleshooters, deep thinkers in science and research, and pioneers who boldly challenge old ways of thinking. Our young experts often combine business savvy with innovativeness, but a VTT employee can just as well be a passionate senior scientist immersed in research or an international scholar who has discovered an ideal workplace community here in Finland. In addition to researchers, we employ a large pool of experienced marketing, sales, communication, human resources, IT, business and financial administration professionals, and we are always looking out for rising stars. We also employ many students working on a master's thesis or doctorate, and interns. 
We all share a curiosity for learning new things and finding solutions for challenges posed by our clients and by the wider world. If you are interested in working at VTT, read more about working at VTT and about our recruitment process, or check out our vacancies and internships.  
VTT offers students opportunities the year round
Dozens of students in various fields work at VTT each year as fixed-term trainees or thesis workers. Trainees are employed in current projects and receive high-level support and gain scientific know-how from our experts.
We will allow you to network, to have discussions and to create new things with other experts.