Leena Rantasalo
Head of Communications
Media relations related to VTT, VTT's management & strategy, responsibility.
Media inquiries related to VTT's research
Watch this space for upcoming events for media.
Image bank and VTT's brand
Images of VTT's technologies, equipment and premises as well as  VTT's Leadership Team can be found in our image bank.
Please note that the images are for editorial use only. Commercial uses are prohibited. Please add source to photos: Photo: VTT 
VTT logo is our trademark. Representatives of press and media, and VTT's authorised partners can use the logo for editorial purposes and in connection with articles and publications regarding VTT. Any use in commercial context must be agreed case by case.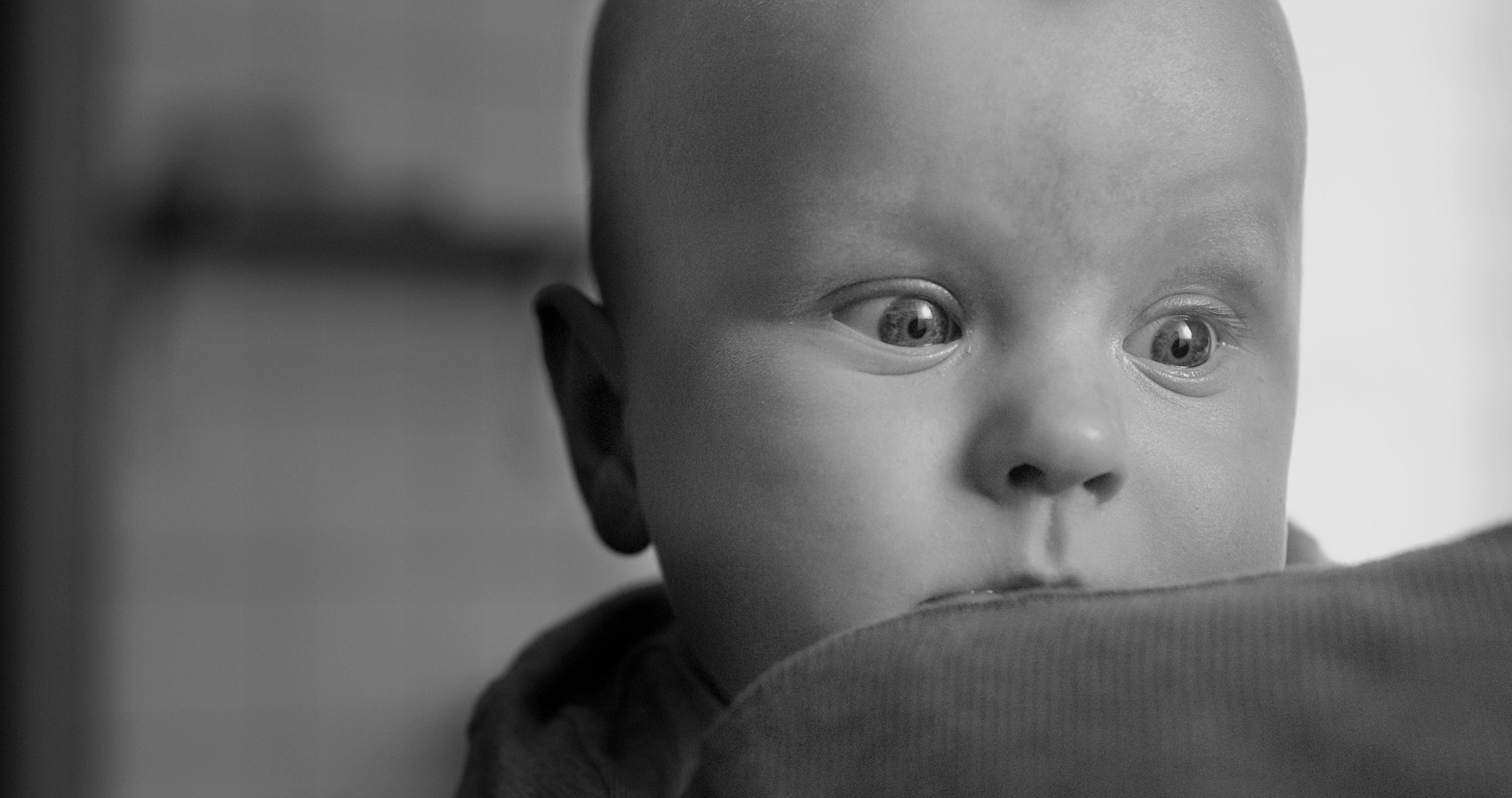 For more information about brand-related matters, please contact: